LLANO, Los Angeles County, CA Land For Sale - 7.98 Acres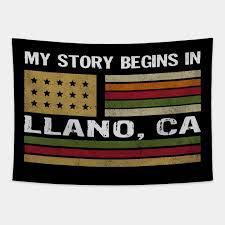 Enjoy that panoramic mountain view on the south and wide stretch of raw land on the north once you own this  7.98 -acre property The wild west is colossal and great. Here, we have a 7.98-acre parcel perfect for your adventures. Outdoor activities are abundant here. You can go camping, hiking, stargazing and more. This property is situated in Los Angeles County, California, just  approximately 16.8  miles to Palmdale.  
Hike the Devil's Punchbowl Natural Area from here just 17.3 miles away from the property or you can visit the Mescal Wildlife Sanctuary, just 8 miles away in Llano, both offer you with great adventures of a lifetime. Indeed, this property has a lot to offer.


The nearest town to the area is Llano and it's surrounded by lots of things to enjoy. Los Angeles County is filled with it. See a movie star. Sip a cocktail on a rooftop bar at sunset. Slip-on a pair of designer shoes in an ultra-luxurious boutique in Beverly Hills. Play at Universal Studios Hollywood theme park, explore world-class museums or dance the night away in a starlet-filled club. Welcome to California's liveliest city, the entertainment capital of America, with megastar wattage and nonstop activities.

Great things happen here. Clean, fresh air spectacular views Close to Lake Los Angeles and Pearblossom as well as Phelan - the best of both worlds, L.A. and San Bernardino counties.
SELLING PRICE: ONLY $19,997
($1,997 DOWN $250/MONTH FOR 100 MONTHS WITH A NOMNAL INTEREST RATE OF 8.304%)
GPS COORDINATES: 34.5417 -117.8674 COPY AND PASTE THAT AT GOOGLEMAPS.COM. 
THERE YOU CAN ZOOM IN AND OUT AND GO FROM STREET TO SATELLITE VIEW.
LOT SIZE:  7.98 Acres . IT IS ZONED RESIDENTIAL. 
TERMS:  ONLY $1,997 DOWN 100 PAYMENTS OF $250 PER MONTH @8.304%
FOR CASH IN FULL WE WILL TAKE 10% OFF THE PRICE
TAXES: $348.47 TAX YEAR 2019-2020. PAID IN FULL THROUGH JUNE 30, 2020. THE NEXT TAX BILL FOR THE 2020-2021 TAX YEAR DUE IN DECEMBER, 2020 AND ALL FUTURE BILLS SHALL BE THE BUYER'S RESPONSIBILITY. THIS PARCEL IS SUBJECT TO BRUSH CLEARANCE BY THE COUNTY AND THE BUYER CAN DO THE CLEARANCE THEMSELVES AND SAVE OVER $500 PER YEAR ON THE TAX BILL.
This parcel is in my IRA-Individual Retirement Account and we can only accept funds through
the mail. 
The parcel is sold as-is and where-is with no warranties or guarantees either given or implied by the Seller. It is incumbent upon the Buyer to do their due diligence as to the suitability of the parcel for their own particular usage and/or needs. The sale of this parcel shall be final and no refunds shall be given whatsoever for any reason.
*Disclaimer – Buyer must perform their own due diligence they should do with any land purchase. This land is sold as is and all information provided is to the best of seller's knowledge. Seller does not guarantee accuracy of property location on maps or descriptions show in listing as well as facts describing the property. Buyer to verify all details of property including property location and boundaries and lot lines, as well as feasibility to use property for buyer's desired purpose.  Many of the pictures provided are not personally taken by the seller and some of the presented pictures represent the general area near/around the property. All utilities related to this property are potentially subject to a connection charge or additional expense to bring them to or onto the property.  Furthermore, It is understood and agreed to by the parties involved that selling party, while holding an equitable interest in and to the property, is not presently making, and has not made, any representation to any party that it holds legal title in and to the property.  To the fullest extent permitted by law, the Buyer hereby agrees to waive, release and forever discharge Happyland.com, Happyland.com and all its affiliate companies from any claim, be it at law or in equity, that the Buyer, their heirs, transferees, assigns, subrogees, devisees, and agents may allege, arising out of our disclosure(s) of its present interest in and to the property, if any as well as out of any potential and accidental discrepancies in lot lines, pictures or property location to the actual property.
What are you waiting for? This property wont last so call us now to learn more of this offer.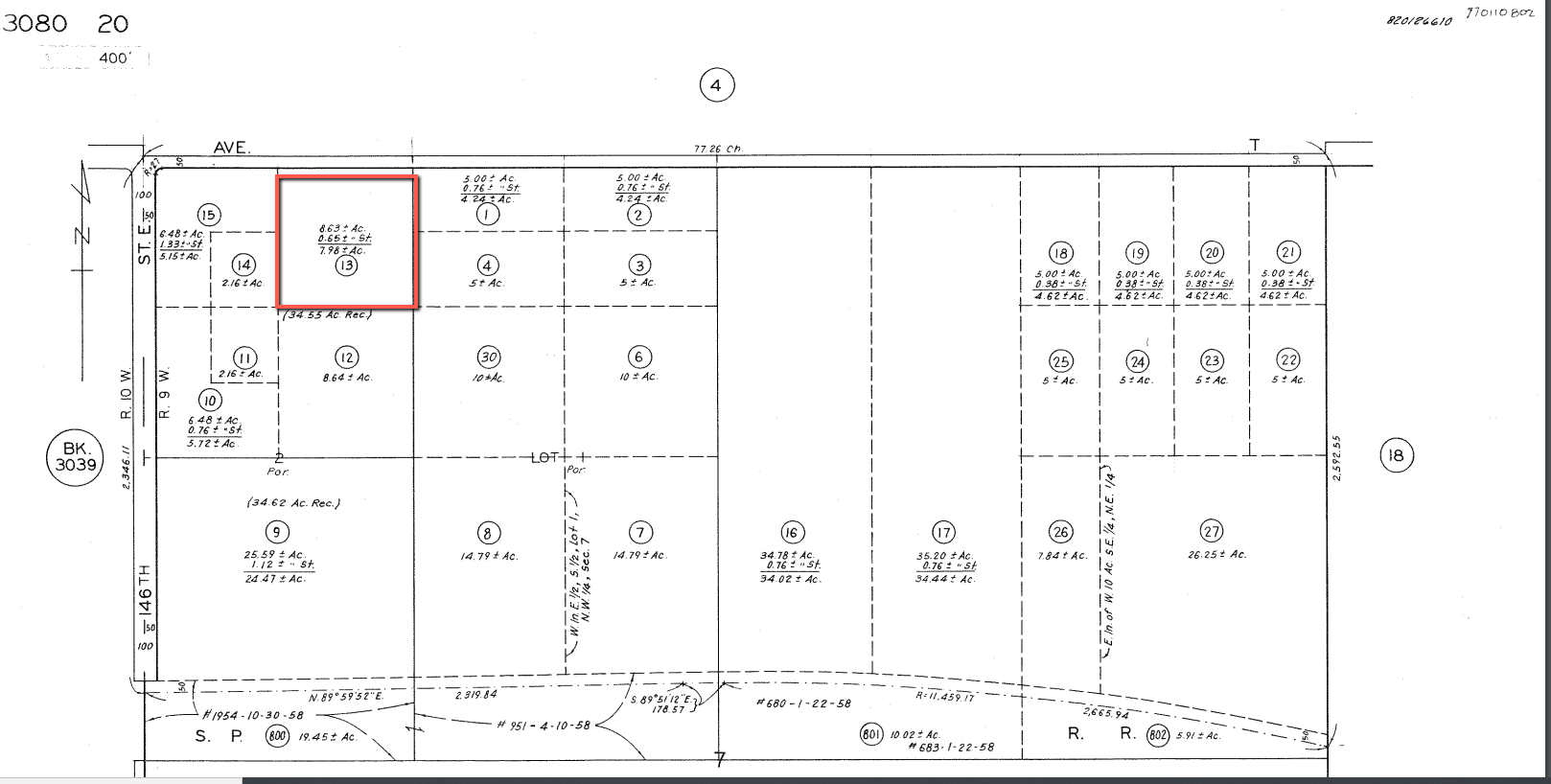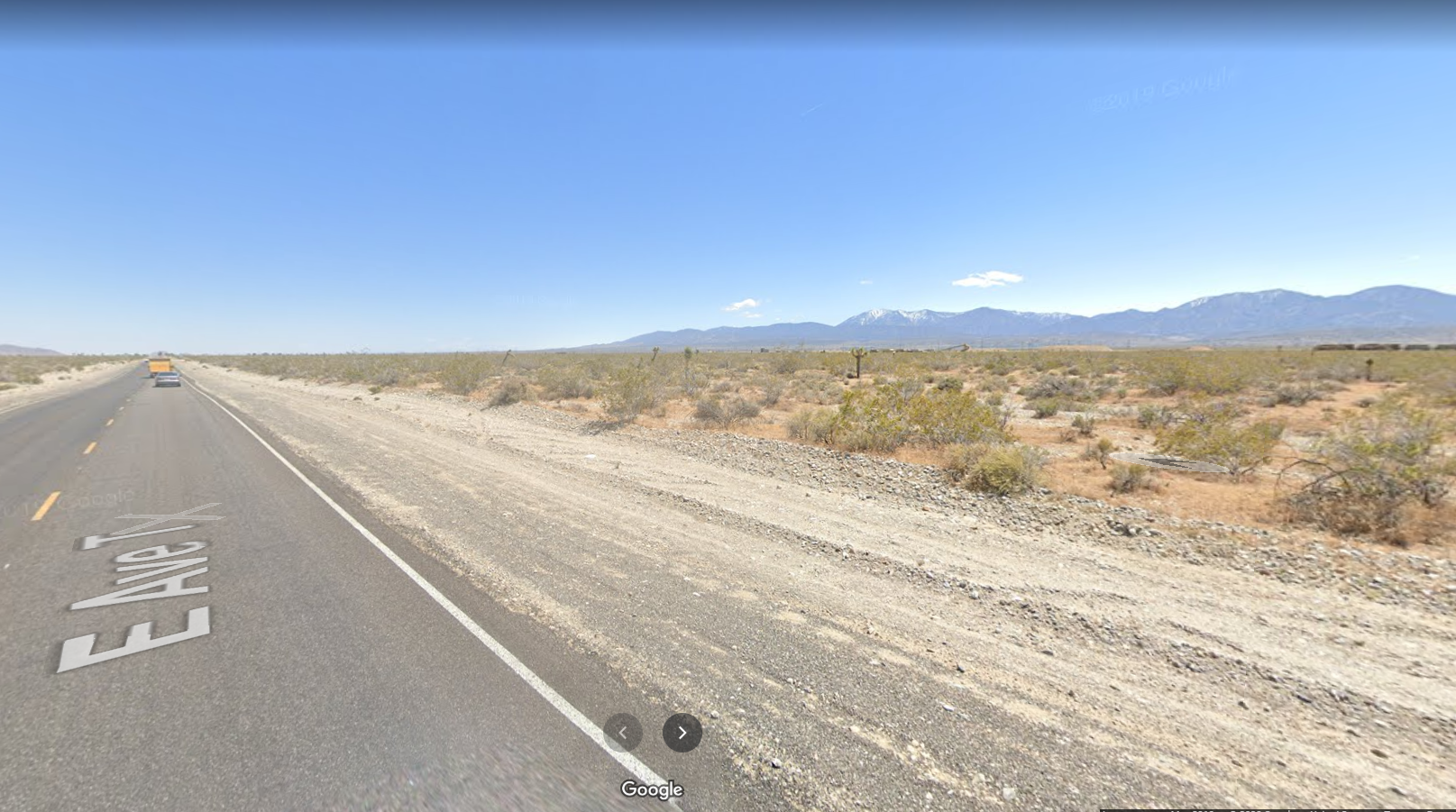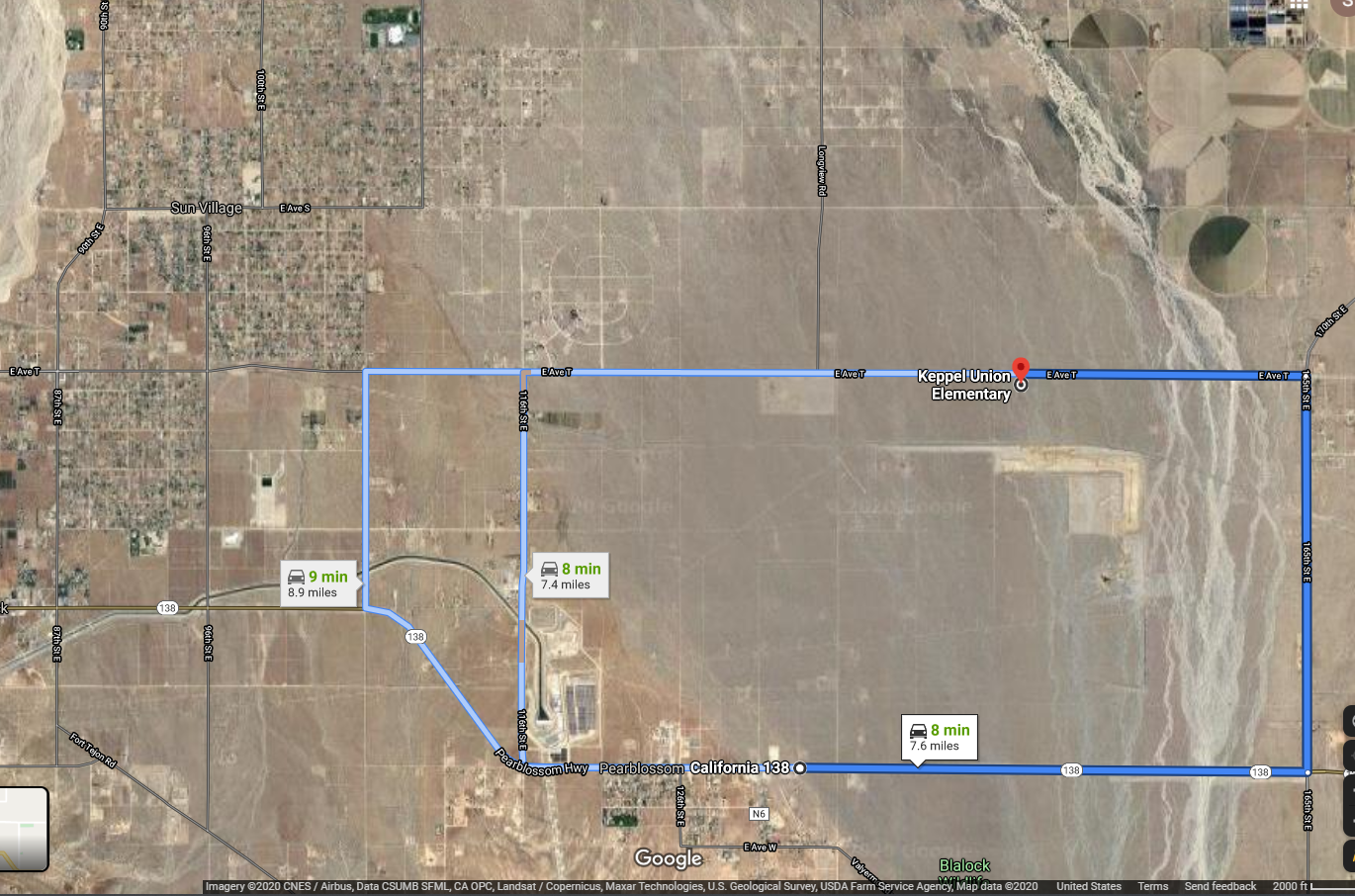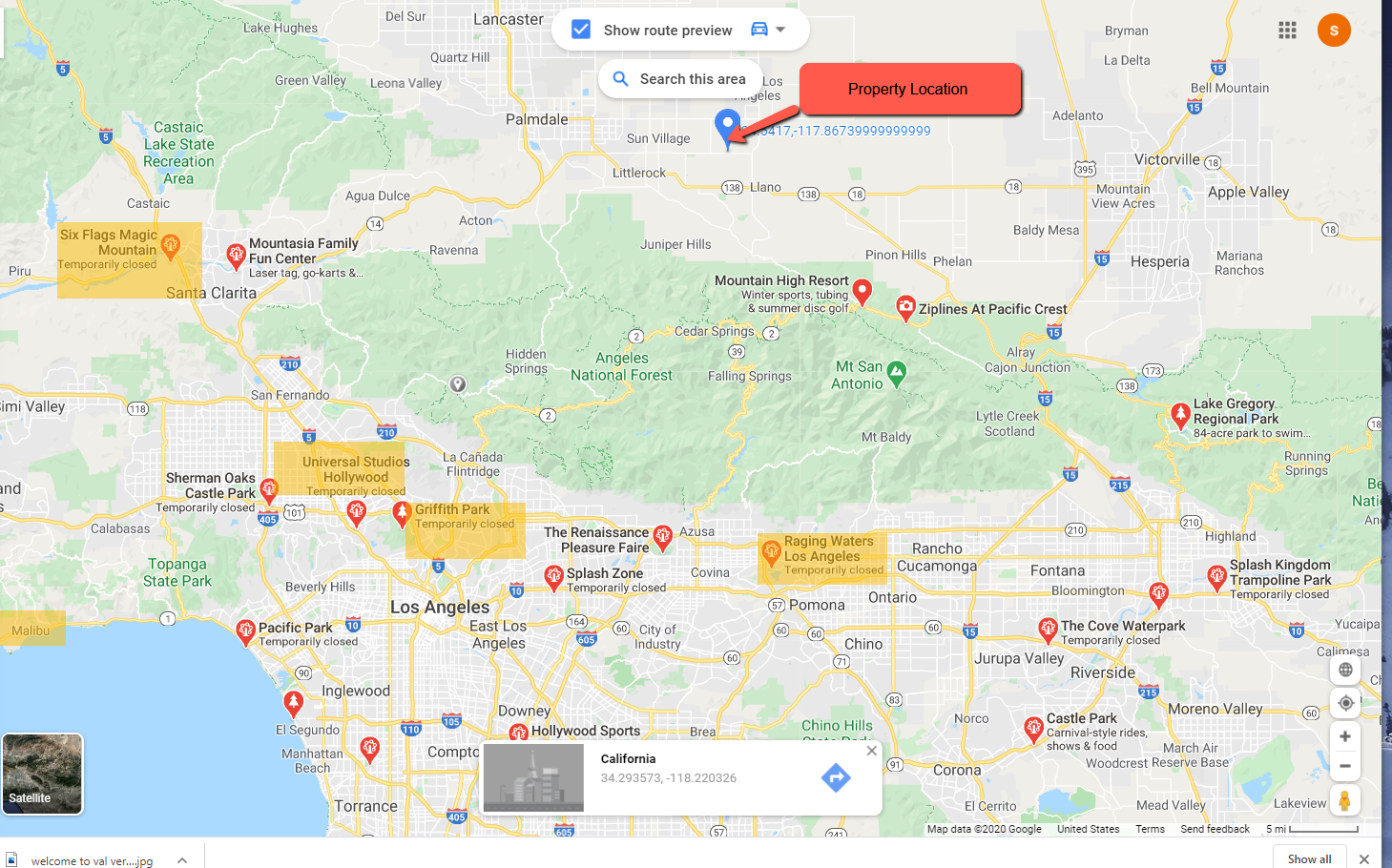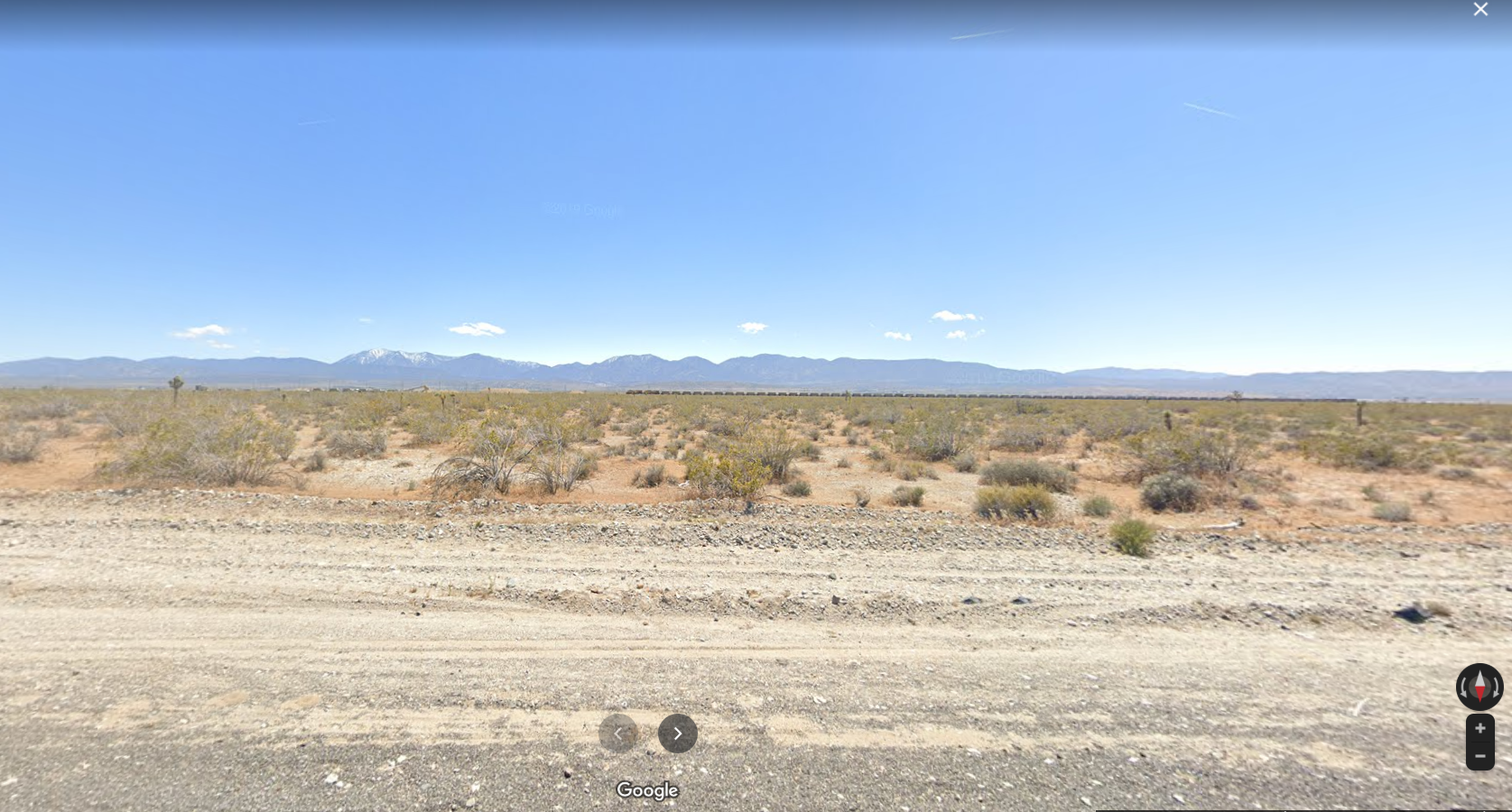 Map To Property
Property Address:
Property Details
Status: Available
State: CA
County: Los Angeles County
Parcel Number: 3080-020-013 Plat Map
Annual Property Taxes: 348.47
Road Access: Yes - Unpaved
Electricity: Within 1 mile
Zoning: Residential
Terrain: Flat
.
Buy this property today for just $19,997
I'm Interested In This Property