MENIFEE RIVERSIDE COUNTY HUGE 1.88 ACRE LOT FOR SALE
PAVED STREET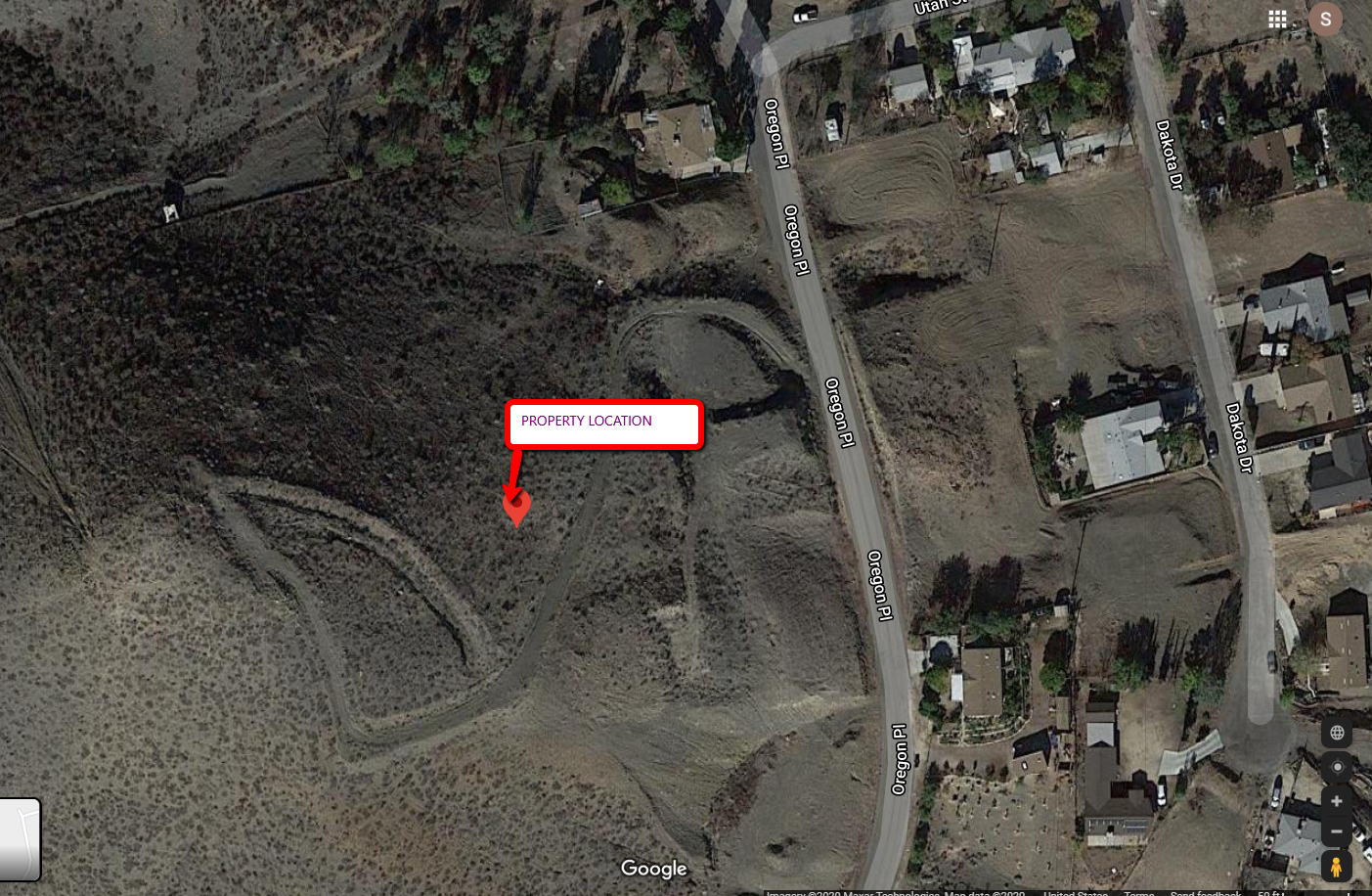 Own your own land, perfect to use as your own personal recreation area.  Very affordably priced—I am offering 15 miles down Interstate 15 is Pechanga Casino in Temecula, CA.  What a beautiful casino.  This is an amazing opportuity!  As can be seen from the pictures, the view from the top of the parcel is amazing, you can see for miles!! The San Jacinto Mountains are spectacular.  The parcel is basically rectangular in shape, a paved road with the sides being 490 ad 420 feet long.  The parcel is 81, 893 square feet.  Electricity is right a tthe street.  There is a pad that has been graded between lots 410 and 411 across the street.  Climb to the top of the parcel the views are absolutley spectacular!
Currently there is a moratorium in the area of Menifee regardng septic systems.  I have heard that he current system inplace is leaking into Canyon Lake.  A decade-long prohibition on installing septic systems to prevent groundwater pollution remains firmly in place in the Menifee community of Quail Valley, much to the chagrin of some property owners. ... The moratorium has had the effect of preventing development on properties in Quail Valley.  At this time,  you can't get a building permit.  This is the most recent information on the system; that being said, you need to do your own research about that!!
Quail Valley Septic Systems
State Water Board approval for the changes to the Quail Valley Prohibition
On April 7, 2020, the State Water Board approved the amendment to the Water Quality Control Plan for the Santa Ana River Basin to expand exemptions to the Onsite Wastewater Treatment System (Septic System) prohibition of discharges from new septic systems in Quail Valley, a community in the City of Menifee. The Resolution will not be effective, however, until it is approved by the Office of Administrative Law.
Also, a reverse merger of the three lots was done in 2005 and it combined the three lots 409, 410 & 411, if you wanted to split them off you would have to abide by the subdivision map act  and file all the papers to the county.  They are currently not legal lots, even though the plaat map shows three lots they are all one parcel. 
The parcel is also subject to the county brush clearance ordinance.  It was done in May, 2017.  I will get it done, but the buyer will need to reimburse me.  
SELLING PRICE: ONLY $59,997
GPS COORDINATES: 33.7120 -117.25247  COPY AND PASTE THAT AT GOOGLEMAPS.COM. FROM 
THERE YOU CAN ZOOM IN AND OUT AND GO FROM STREET TO SATELLITE VIEW.
LOT SIZE:81,893 SQUARE FEET.  1.88 Acres . IT IS ZONED RESIDENTIAL. 
TERMS:  ONLY $2,997 DOWN 220 PAYMENTS OF $500 PER MONTH with a nominal interest rate of  @8.153%
FOR CASH IN FULL WE WILL TAKE 10% OFF THE PRICE
TAXES: $TAX YEAR 2019-2020. PAID IN FULL THROUGH JUNE 30, 2020. THE NEXT TAX BILL FOR THE 2020-2021 TAX YEAR DUE IN DECEMBER, 2020 AND ALL FUTURE BILLS SHALL BE THE BUYER'S RESPONSIBILITY. THIS PARCEL IS SUBJECT TO BRUSH CLEARANCE BY THE COUNTY AND THE BUYER CAN DO THE CLEARANCE THEMSELVES AND SAVE OVER $500 PER YEAR ON THE TAX BILL.
This parcel is in my IRA-Individual Retirement Account and we can only accept funds through the mail. 
The parcel is sold as-is and where-is with no warranties or guarantees either given or implied by the Seller. It is incumbent upon the Buyer to do their due diligence as to the suitability of the parcel for their own particular usage and/or needs. The sale of this parcel shall be final and no refunds shall be given whatsoever for any reason.
*Disclaimer – Buyer must perform their own due diligence they should do with any land purchase. This land is sold as is and all information provided is to the best of seller's knowledge. Seller does not guarantee accuracy of property location on maps or descriptions show in listing as well as facts describing the property. Buyer to verify all details of property including property location and boundaries and lot lines, as well as feasibility to use property for buyer's desired purpose.  Many of the pictures provided are not personally taken by the seller and some of the presented pictures represent the general area near/around the property. All utilities related to this property are potentially subject to a connection charge or additional expense to bring them to or onto the property.  Furthermore, It is understood and agreed to by the parties involved that selling party, while holding an equitable interest in and to the property, is not presently making, and has not made, any representation to any party that it holds legal title in and to the property.  To the fullest extent permitted by law, the Buyer hereby agrees to waive, release and forever discharge Happyland.com, Happyland.com and all its affiliate companies from any claim, be it at law or in equity, that the Buyer, their heirs, transferees, assigns, subrogees, devisees, and agents may allege, arising out of our disclosure(s) of its present interest in and to the property, if any as well as out of any potential and accidental discrepancies in lot lines, pictures or property location to the actual property.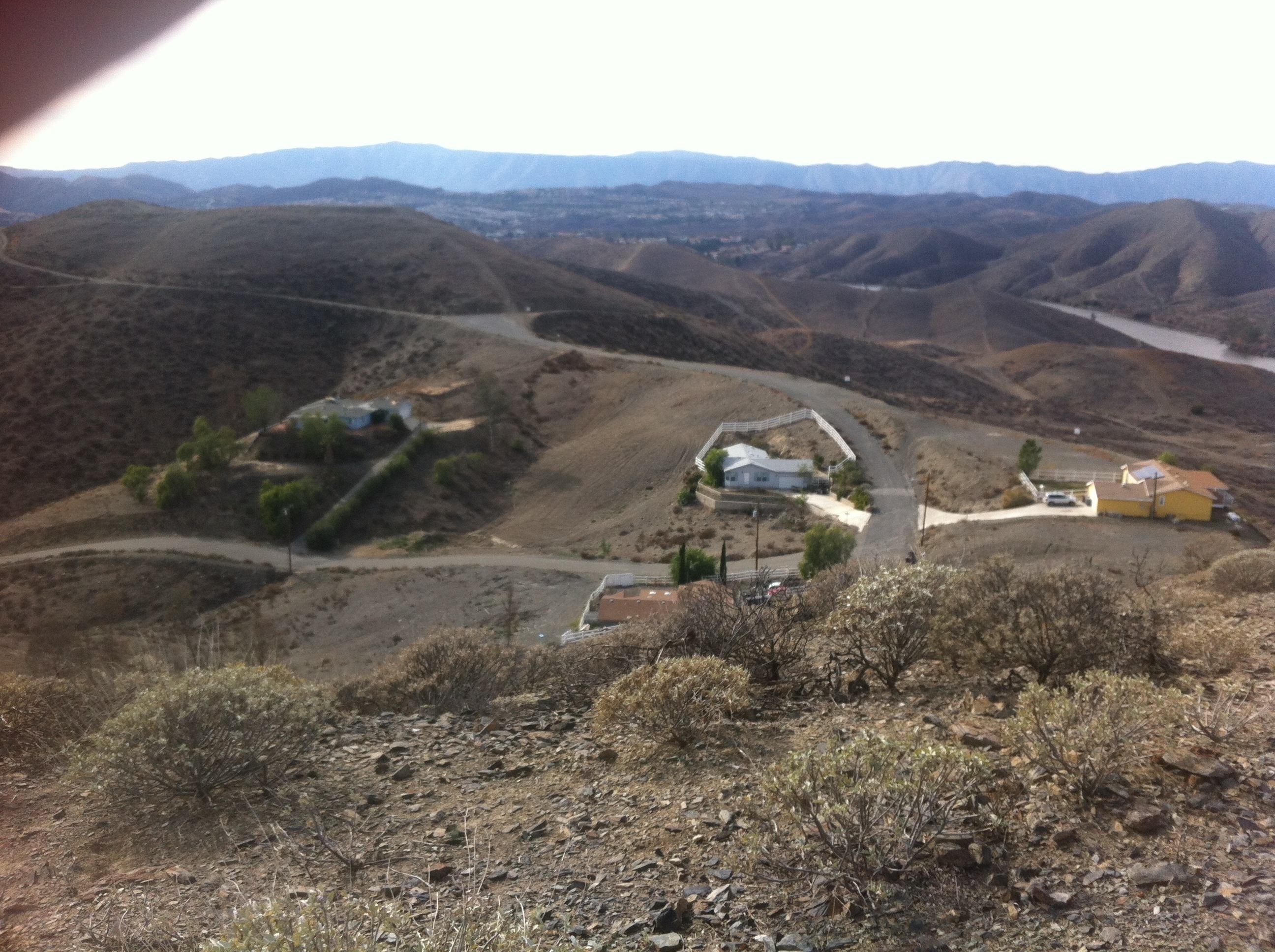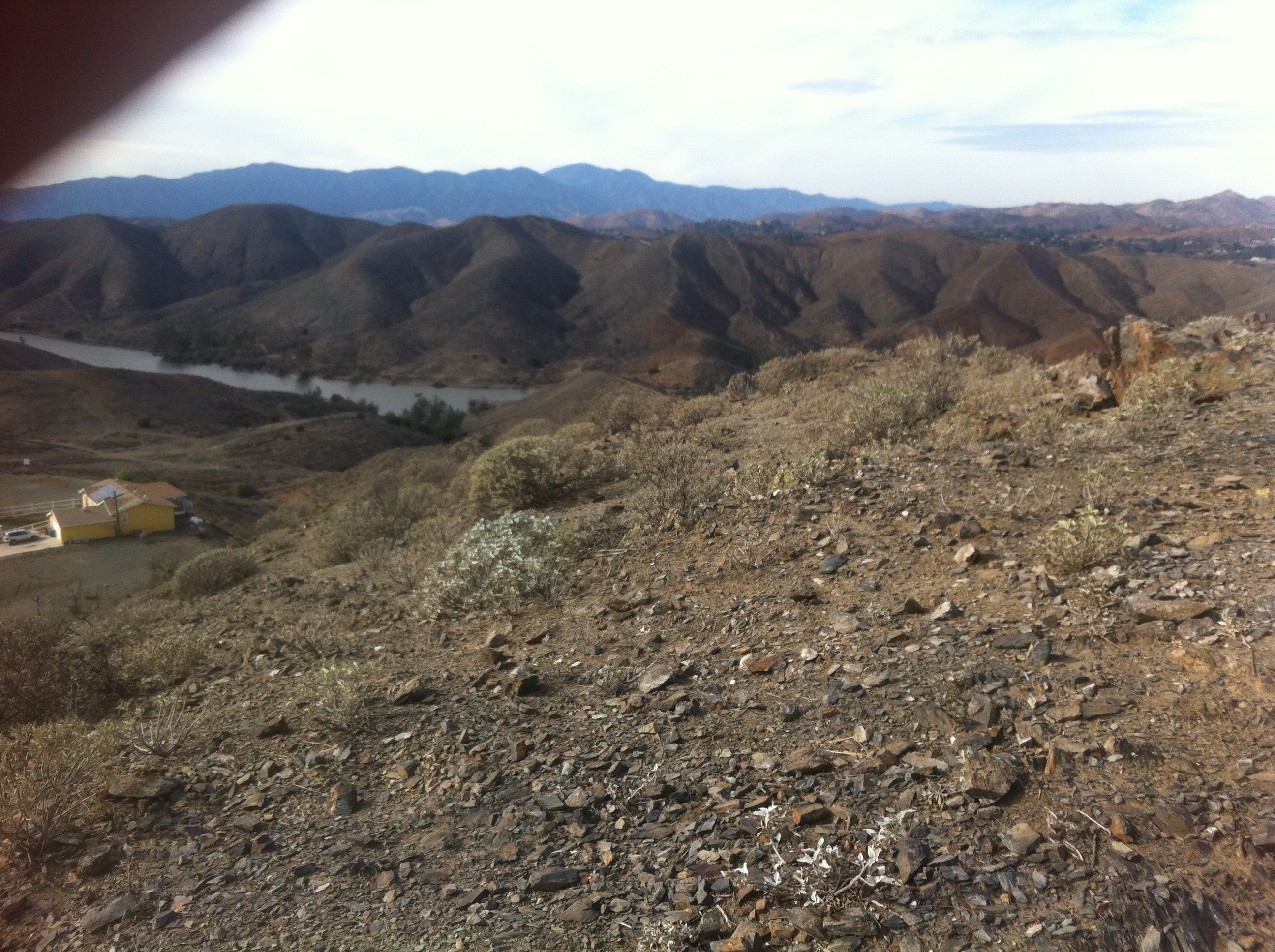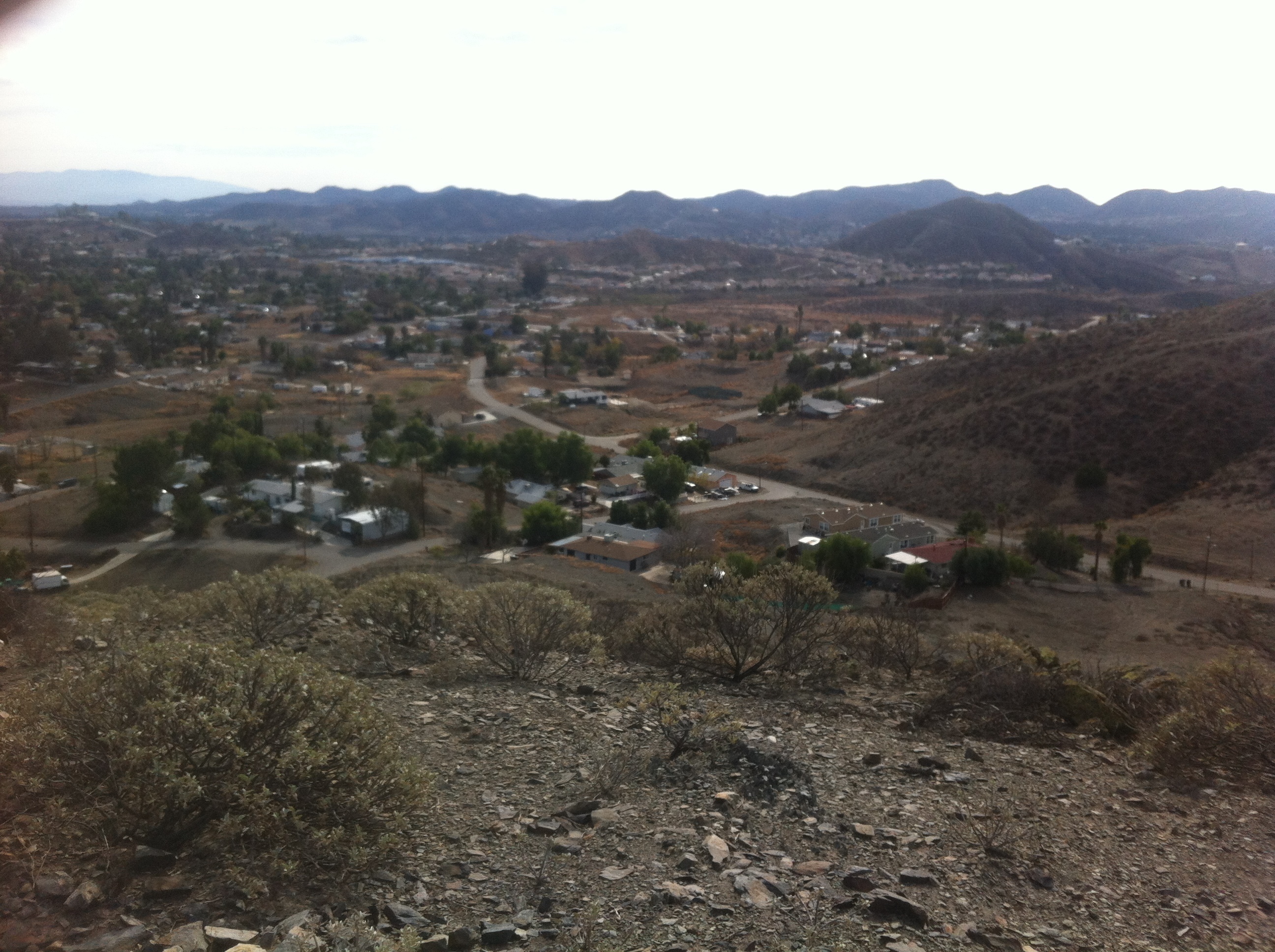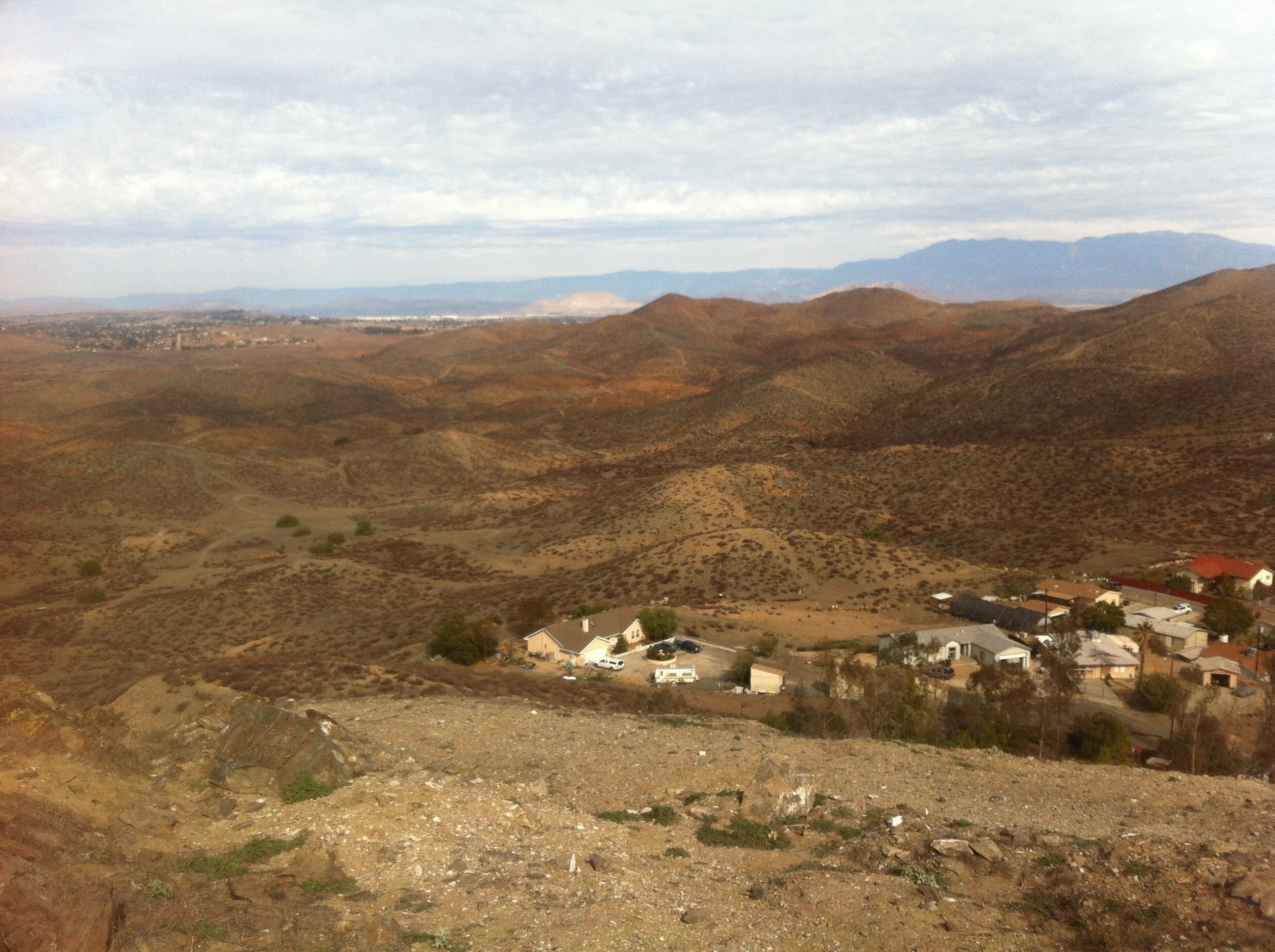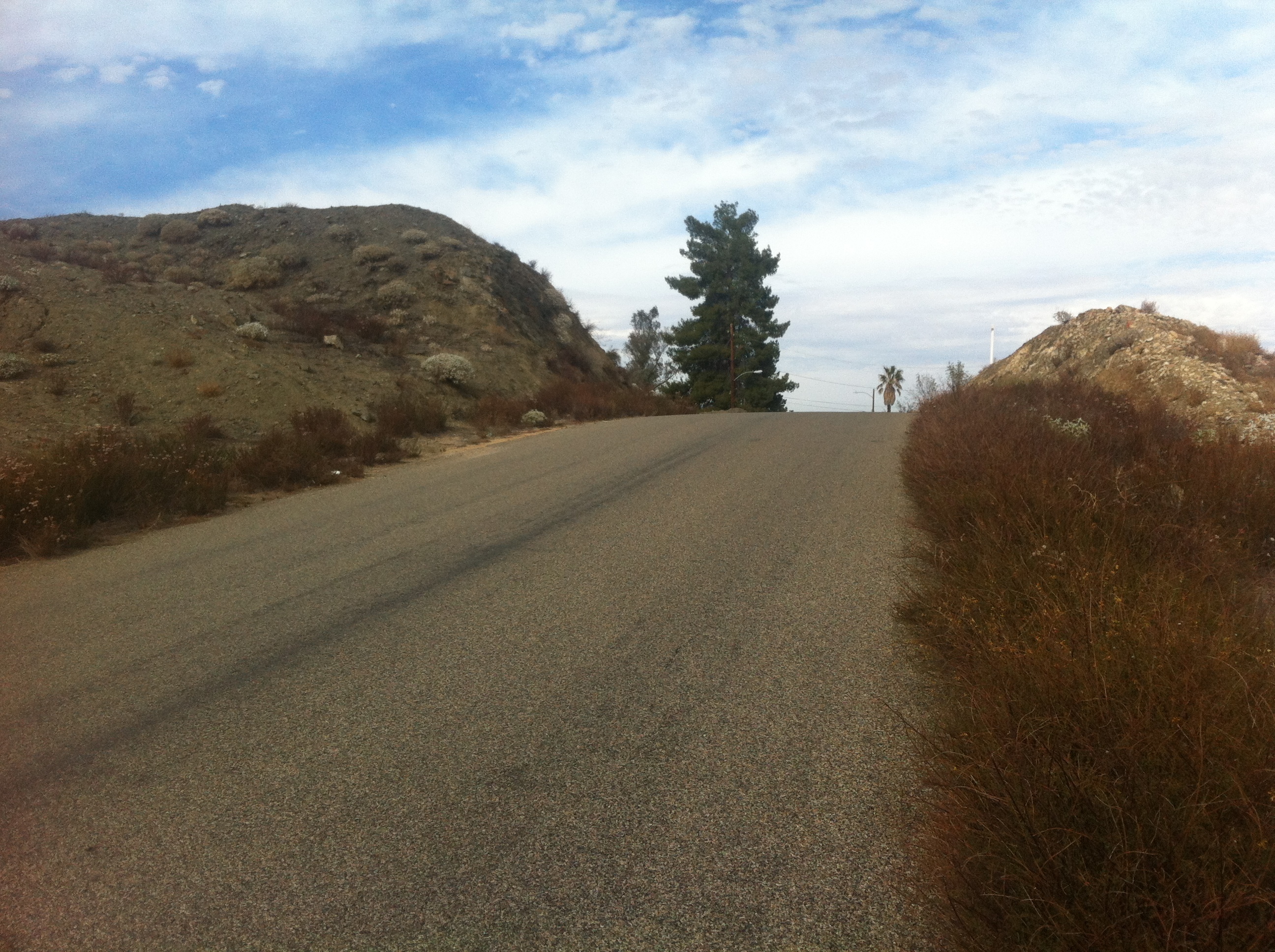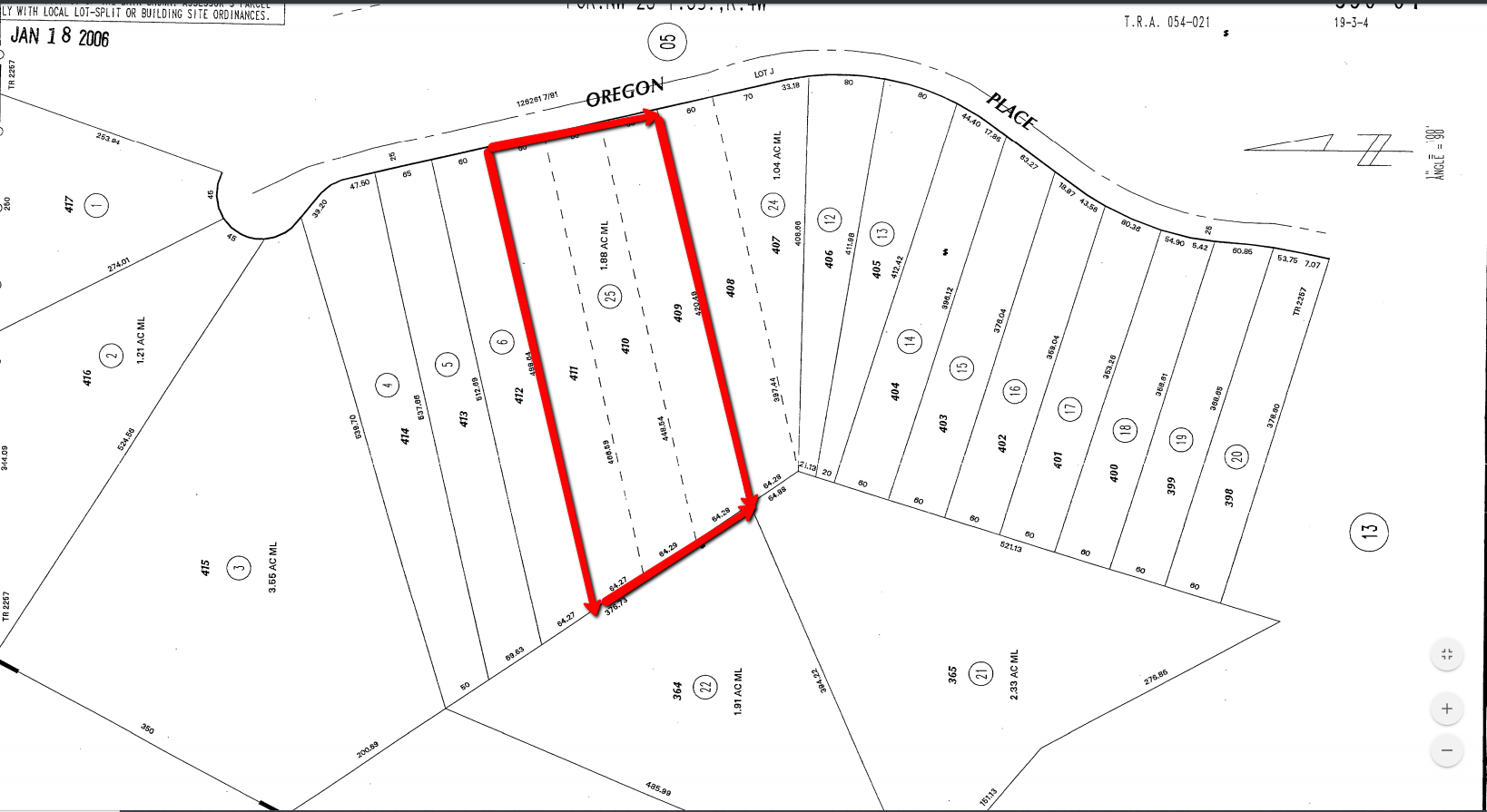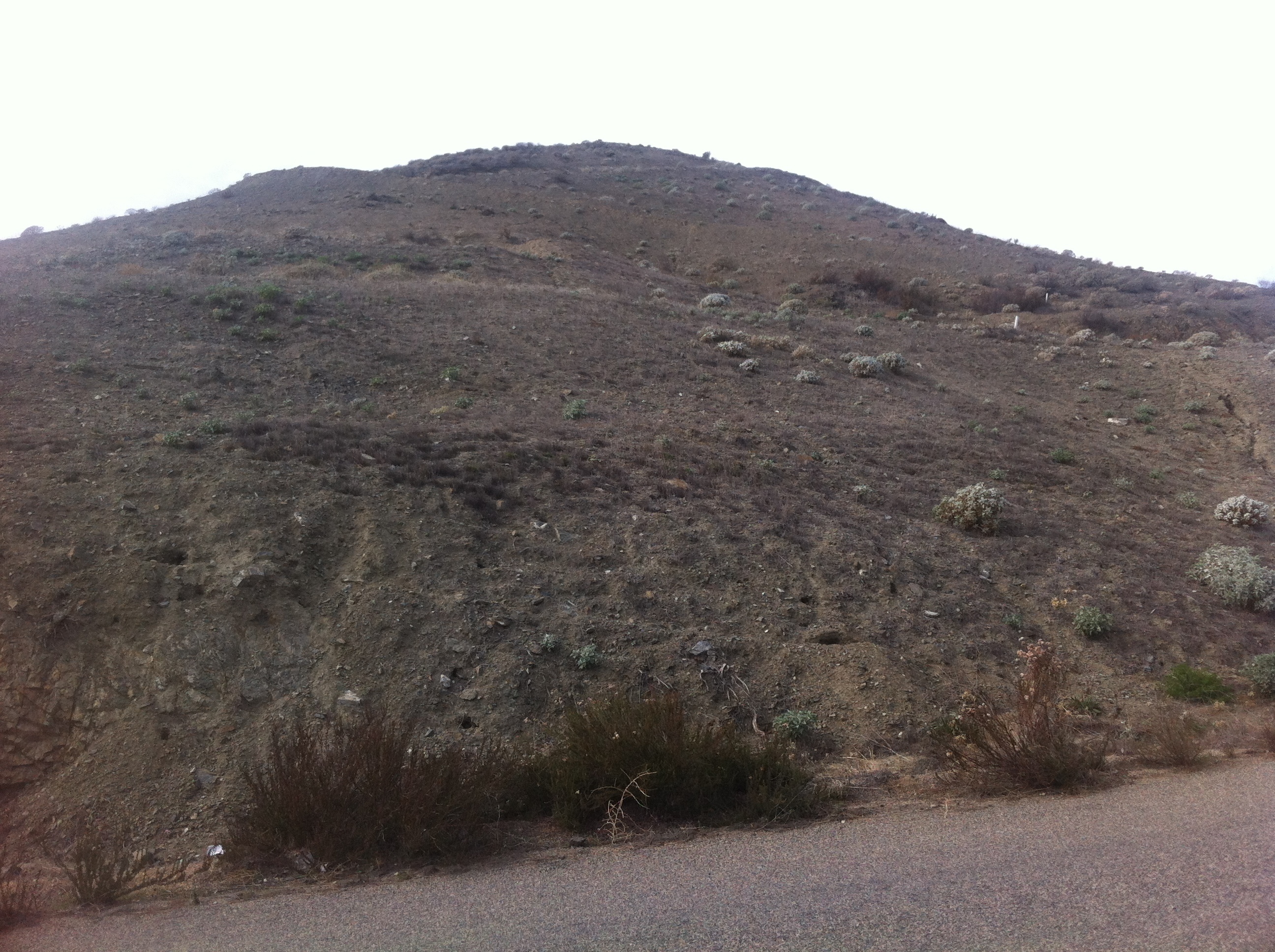 Map To Property
Property Address:
Property Details
Status: Available
State: CA
County: Riverside
Parcel Number: 350-040-025 Plat Map
Short Legal Description: Tract 2257 Lots 409, 410 & 411 Book 42 Pages 15-21 of Maps
Annual Property Taxes: 328.82
Size (In Acres): 1.88
Size (In SqFt): 81893
Road Access: Yes - Paved
Electricity: Yes
Zoning: Residential
Terrain: Rolling Hills
Improvements
.
Buy this property today for just $59,997
I'm Interested In This Property